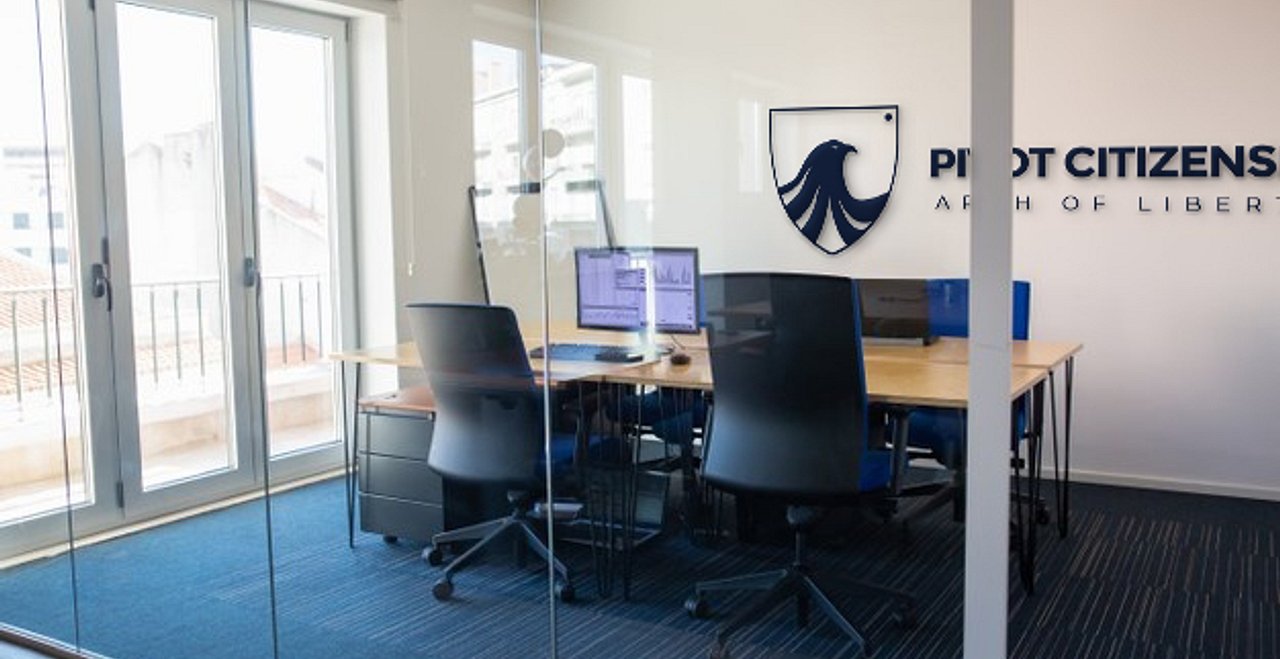 Mission, Vision and Values
Our Vision is to be a globally admired and locally trusted Citizenship By Investment partner by ensuring every client receives the world-class service we believe they deserve.

Our Mission is to deliver first class citizenship to all our investors by doing things differently. That difference means using our passion and professionalism to understand the markets in which we operate and to develop exciting possibilities for our clients.

Our Values set us apart from others operating in the same space. The standards by which we operate are based on the interests of our clients. They enable us to deliver what our brand promises.
We are Citizenship and investment experts based in Montpelier, USA, established since 2006.
At Pivot Citizenship we focus solely on residency and citizenship through investment. We have advised over 12,000 potential investors as at August 2021 and we have clients from more than 60 countries worldwide. Wherever you are in the world we have worked with many people in your region.
Our focus is not just on advice and processing like many legal companies. Our background is investment and we have been established since 2006, advising international clients on investing abroad. Pivot Citizenship is independent of any government. This means we can give you impartial advice as we have no single programme to "push". We are regulated and approved by all the necessary governments to promote their programmes.
Pivot Citizenship is a US registered company. We file annual accounts and we are transparent with our financial affairs as required by the Companies Act. We are not based in any tax haven or loosely regulated companies regime. All our client agreements are conducted under UK law benefitting our clients and their protection.
Here at Pivot Citizenship, we have dealt with many High Profile, High Net Worth and Ultra High Net Worth investors from around the globe. In fact from over 60 different countries. We understand their needs and concerns and we understand the nature and confidentiality of any information we are party to. We believe we are the most competitive company in the "Top Tier" of companies in this sector. Please try us. We believe our advisory and processing costs are lower than our competitors and we are determined to match any of our peer group.