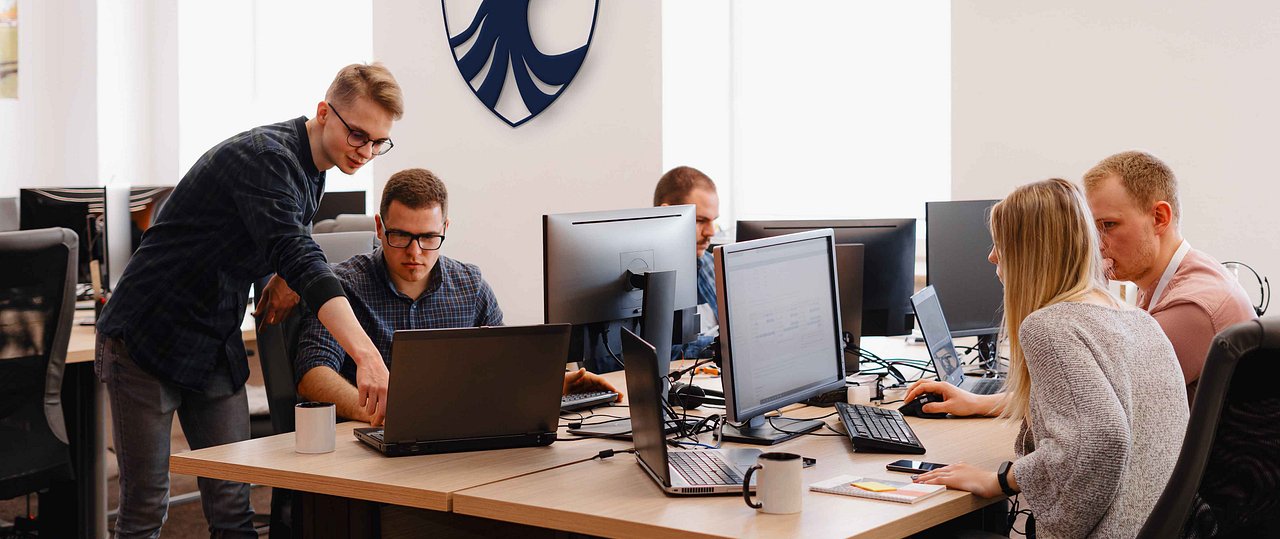 Citizenship by Investment
Government Authorised Agents
Authorised by the United States Citizenship and Immigration Services
Member of the Property Ombudsman since 2016
Best Full-Service investment Immigration firm. 2018
We are regulated by the respective authorities in our countries of operation. We are specialized in delivering with the highest integrity and best interest of our clients.
Years of Immigration Experience
After constant functioning for over 16 years with experience in investment programs, Immigration, travelling and relocation sector, we've partnered with over 3000 individuals with 98.5% success rate as at March 2021.
A US-based Company which operates Internationally
Global Compact Network. USA.
With our sole Office in Montpelier, we provide services that satisfy our Clients. We process your second citizenship to any available program at the best cost.
We are participants of the UN Global Compact, the world's largest corporate sustainability initiative that recognizes universal principles on human rights, labour, environment and anti-corruption and drives business awareness and action in support of achieving the SDG's. As participants of the UNGC, we respect, support and implement the Ten principles and take actions that advance societal goals.